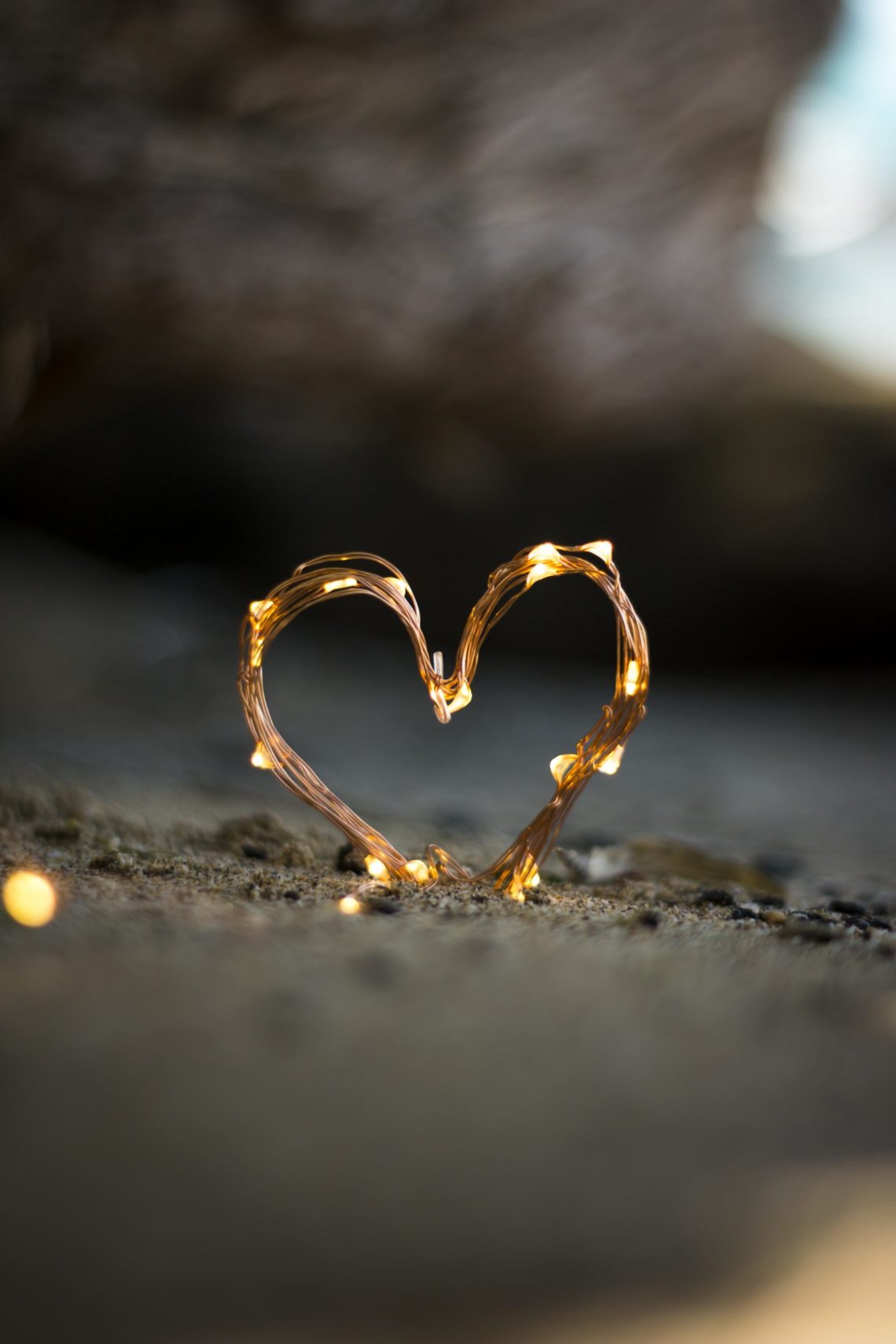 La playlist du week-end #3 (J+2)
Un drôle de week-end vient de s'écouler. Masqués, anti-masques, théoriciens du pire, collapsologues et partisans du lâcher-prise, l'état du monde actuel nous ramène, en tous les cas, unanimement, à la précarité irrésistible de l'être.
Alors, comme pour se persuader de notre absolue liberté, nous paradons, renâclons, ignorons, brutalisons, couvons de manière excessive tous ceux qui nous entourent, dans l'espoir d'éloigner, chaque jour un peu plus, un réel qui n'est jamais apparu aussi fuyant.
Pourtant, ce quotidien est une matière vivante, meuble, tendre, sur lequel tout un chacun a la possibilité de marquer son empreinte : il suffit de faire de cette certitude un cœur vibrant.
De cœurs, il est uniquement question au Musée de la Vie Romantique, avec la belle exposition « Cœurs. Du romantisme dans l'art contemporain ». Une nouvelle occasion de se souvenir qu'à l'heure du tout digital, du quantique déjà, nous n'aurons jamais fini de partir à la découverte du sentiment, et de ses arcanes sinueux. Aimer, c'est oser.
Pour cette playlist du lundi (et non du week-end, ordinateur en mode limace oblige), j'ai eu envie de marquer le pas, et de nous plonger dans un univers ouaté, cristallin et tendre. J'ai toujours été étonnée d'entendre une expression telle que « tu es un cœur d'artichaut », pointe de cynisme en prime. Aimer fort n'empêche pas de voir vrai. Aimer fort, c'est deviner des chimères dans les nuages, et les observer soudainement prendre vie autour de soi. Aimer fort, c'est croire que chaque nouveau matin est le signe de jours meilleurs. Belle semaine à vous.
In the Midst, sir Was : un titre cosmique, au groove chargé de tragique, servi par le Suédois Joel Wätsberg ;
After the Curtains Close, Jonathan Bree : le crooner-fantôme néo-zélandais revient avec un nouvel opus attendu comme le Graal. Pop, décalé, sixties, on savoure, comme lors de son concert mémorable au Point FMR ;
Deep End, Fousheé : TikTok l'a faite, dit-on, après avoir conquis le rappeur Brooklyn ; on se contentera de dire que son talent est aussi évident que la caresse fluide de son phrasé ;
A Sunday Kind Of Love, Etta James : classique, sublime, fragile, tout est dit ;
Cannock Chase, Labi Siffre : Siffre est également poète, ce qui peut expliquer la subtilité frappante de ses mélodies, qui séduira même Madness avec leur cover de It Must Be Love ;
Voodoo ? L'Impératrice : toute playlist comprend son titre chaloupé qui fait battre la cadence sous la couette. Le voici ;
Embrace What We Are, Jarrod Lawson : soul un jour, soul toujours, la sophistication des premières notes feront fondre vos ultimes barricades ;
It's So Easy, Louis Cole : décalé, rock et jazz, la bizarrerie du Californien donne à boire et à manger ;
See The World, Africa Express, Gruff Rhys, Damon Albarn : de nouveau, Albarn explore le continent africain et ses merveilles mélodiques. On le suit ici dans ses déambulations luxuriantes, au sein du collectif Africa Express ;
Anyone, Joan As Police Woman : j'aime tout d'elle, et ce titre puissant n'échappe certainement pas à mon amour inconditionnel. Cœur avec les doigts.
Image@Steve Halama