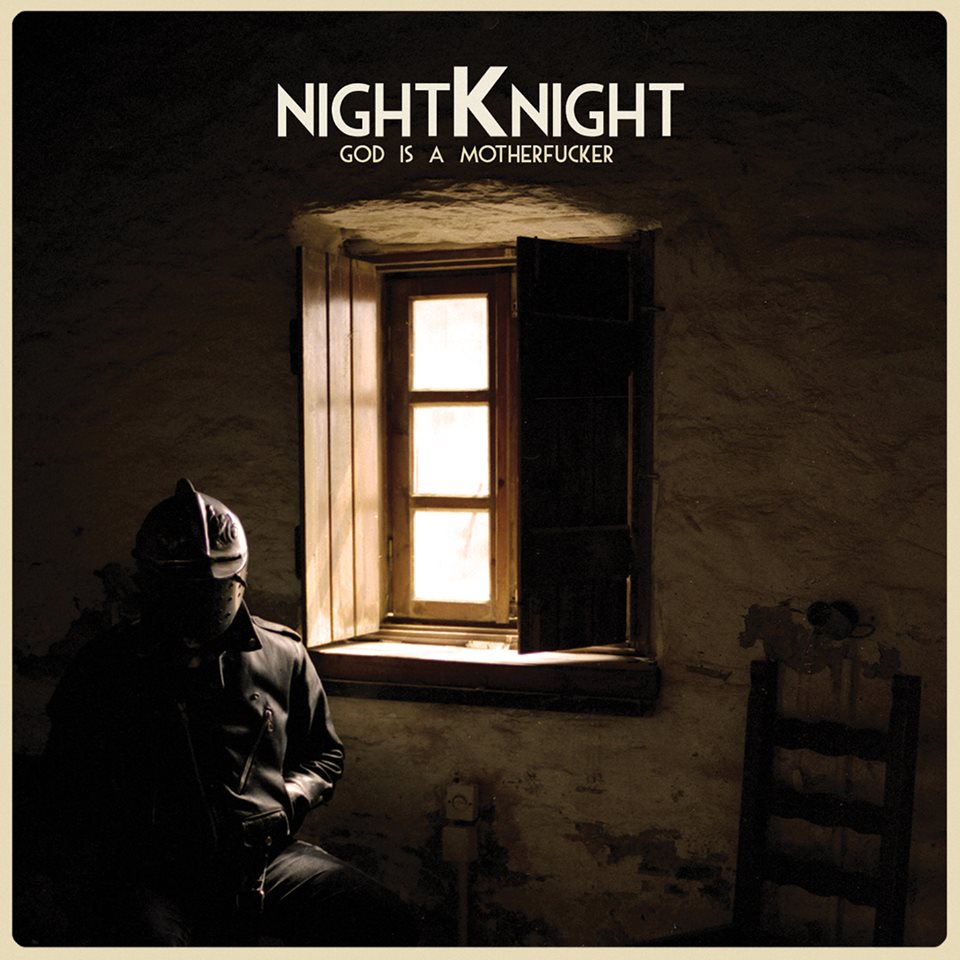 NIGHT KNIGHT / "GOD IS A MOTHERFUCKER": PREMIER ALBUM
Athènes devra bientôt ériger de nouvelles statues de divinités. A qui l'honneur? Night Knight, la découverte rock la plus excitante de la rentrée.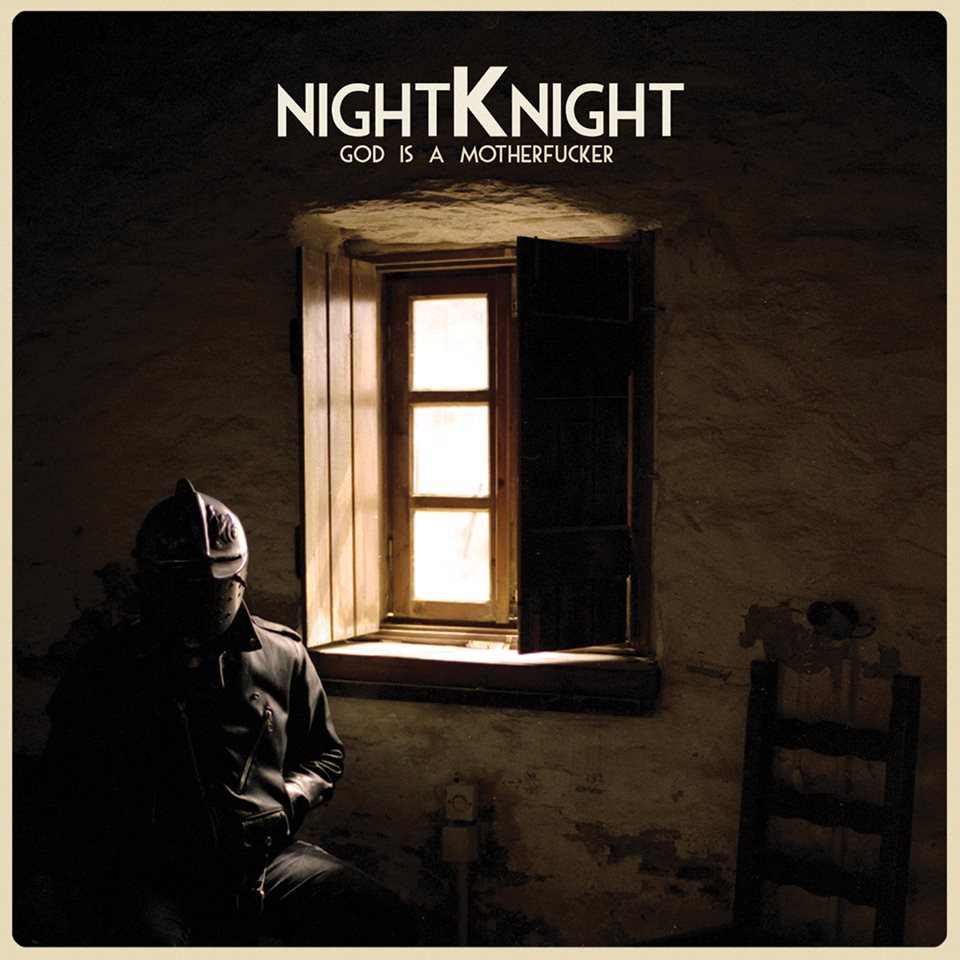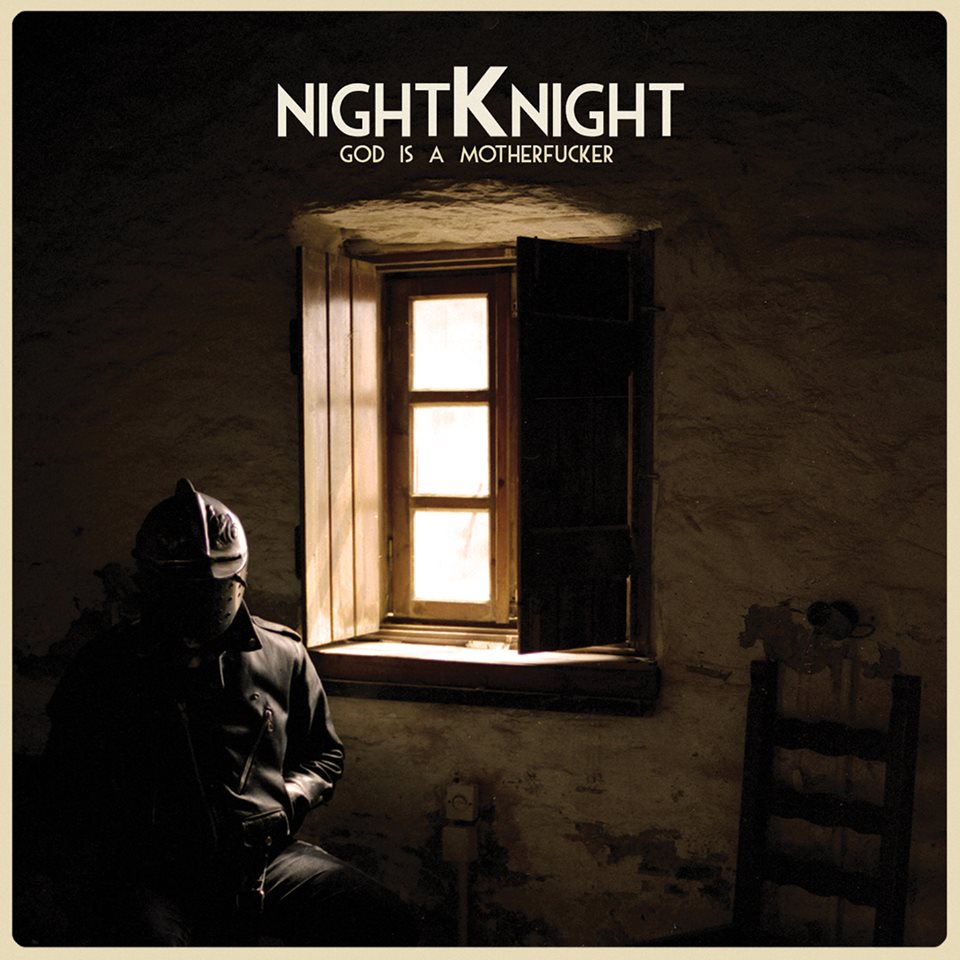 Dès l'écoute de Nadia, l'espace est complètement rempli par la batterie virtuose de Manolis Giannikios, en symbiose avec les riffs et élancées vocales romantiques de Serafeim Giannakopoulos. Minas Liakos (guitare) et Stelios Provis (voix et basse) complètent le (beau) tableau.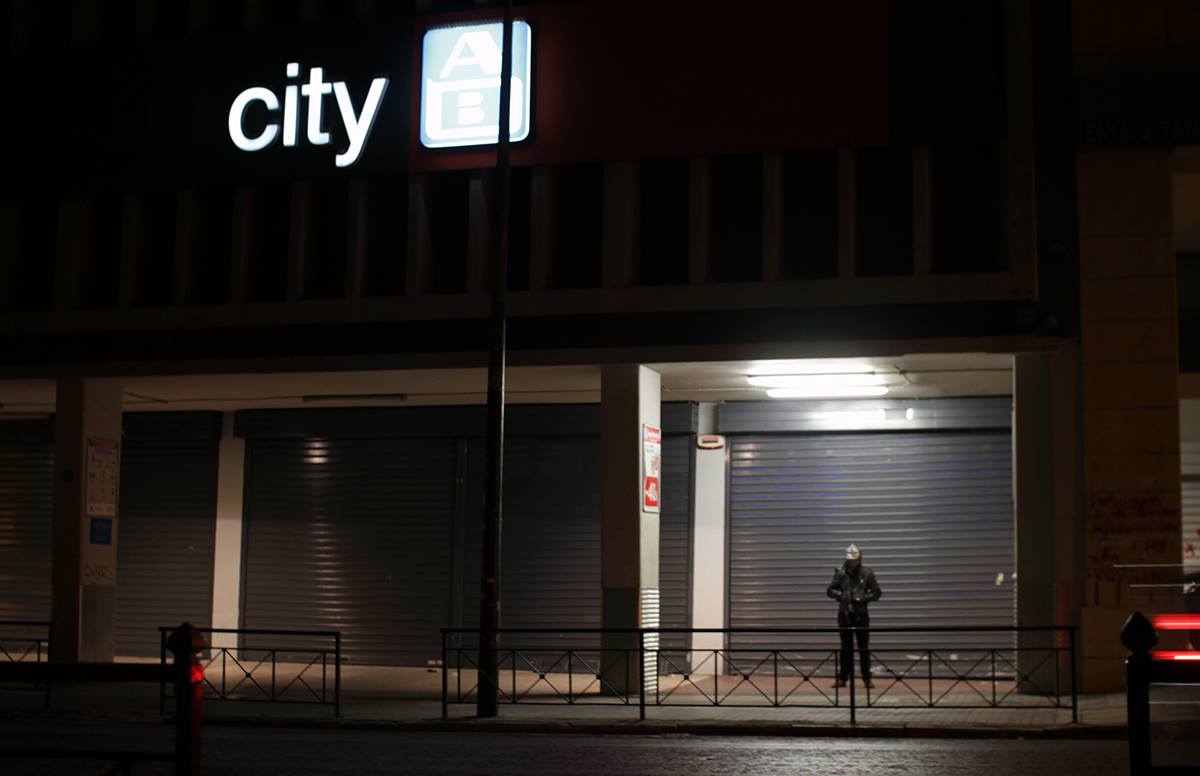 Le groupe offre un rock authentique, lumineux, d'une incroyable classe. Chaque mélodie est minutieusement ciselée, en mettant un point d'honneur à offrir une place de choix à chaque instrument. Ces titres là respirent l'amitié, une tendresse inouïe pour le bon son.
Leur premier album, God is a Motherfucker sortira ce vendredi 29 janvier chez Inner Ear Records. De mon côté, j'ai installé ma chaise longue en face de chez eux pour les convaincre de jouer en France, très, très bientôt, vous voyez le genre?
Tracklist:
1.Born Again
2.Turned back blues
3.Us
4.Between my legs
5.Crystal rivers
6.The story of a fool
7.God is a motherfucker
8.Hang me out to dry
9.Turn back time
10.Nadia
11.Set it on fire.