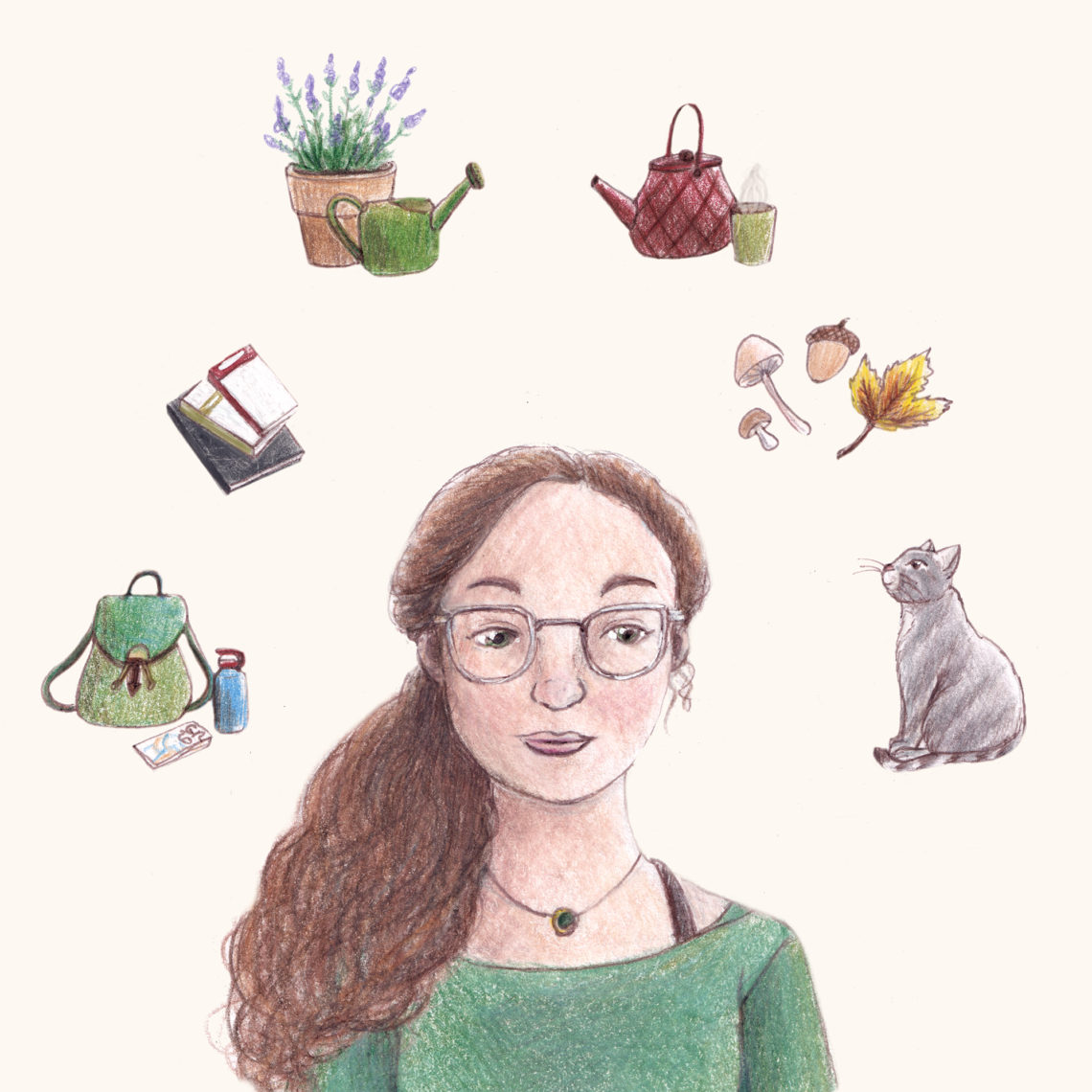 [PODCAST] Le Skylab #8 feat. Océane Azeau
Pour ce 8ème numéro du Skylab à écouter ici, j'ai le plaisir d'échanger avec l'illustratrice et autrice Océane Azeau, dont les illustrations tendres convoquent le temps des contes et des jours heureux.
Ensemble, nous évoquons ses premiers dessins, son goût pour le temps long, son nouvel album, et l'enfance : comment en revient-on ? Comment y retourne t'on aussi, quand l'envie se fait sentir ?
En fin d'émission, Océane Azeau lira un passage du recueil de poèmes « Quand je me deux », de Valérie Rouzeau (Editions de la Table Ronde).
La playlist de l'émission :
* Me and My Friends « You Read My Mind »
*  Betty Davis « Shoo-B-Doop and Cop Him »
* Christine and the Queens « No Ordinary Love »
* Agnes Obel « Fuel to Fire »
* José González « Tjomme »
* Arlo Parks « Creep »
* Chapelier Fou « Cyclope & Othello »
Vous pouvez écouter le direct de l'émission tous les 15 jours, le samedi, sur campuslille.com et sur le 106.6.
Si vous aimez Le Skylab, n'hésitez pas à vous faire entendre en lui donnant la note maximale (les petites étoiles !) sur votre plateforme de podcast préférée, en en parlant autour de vous, en partageant et en commentant sur les réseaux sociaux.