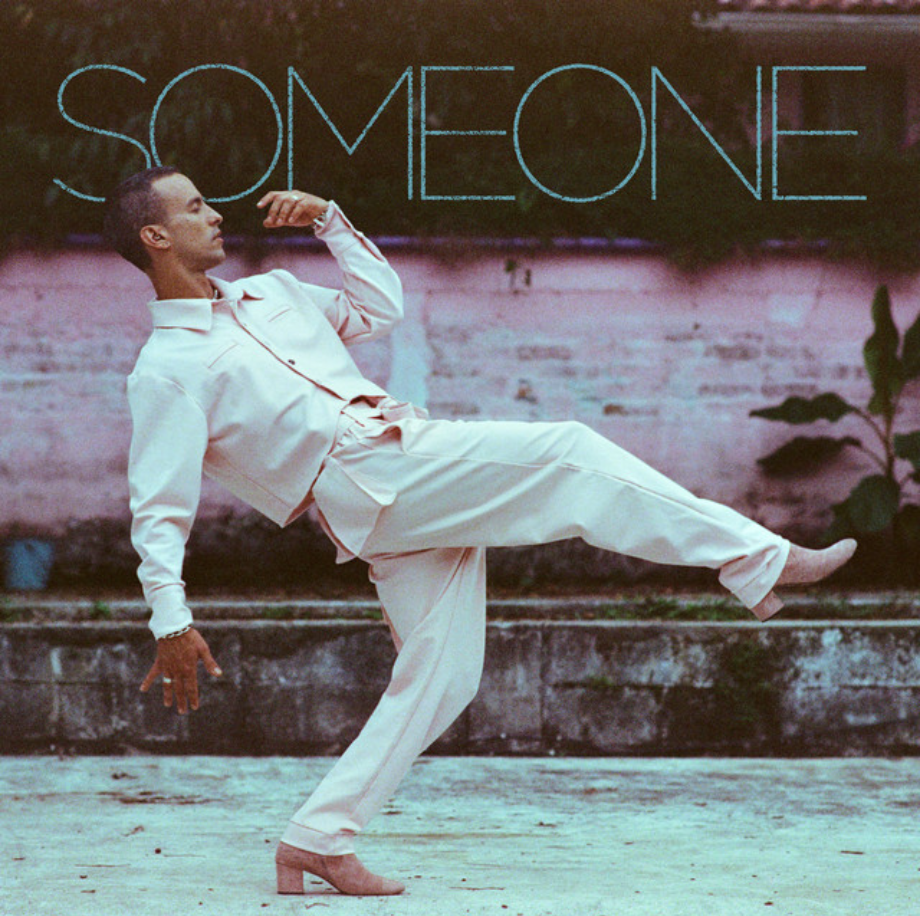 La playlist du week-end #1
Bon, chez Les Gens Pressés, la musique, c'est…vous savez quoi.
Avec l'arrivée des beaux jours, et au regard de mes playlists Spotify à rallonge, j'ai décidé de lancer la playlist du week-end des Gens Pressés.
Pour le moment, pas de pression, juste les dix titres qui ont secoué ma semaine. Qui sait, peut-être que des thèmes suivront, mais je ne suis pas férue de l'exercice ; j'ai hâte d'avoir vos retours après l'écoute de ce vol.1
La set-list:
Someone, Gabriel Garzón Montano (Jagjaguwar) : la sortie que je n'attendais plus. Je cultive une passion GGM depuis l'album Bishouné ;
Healing, Howling (Counter Records) : le power-groupe composé de RY X et Frank Wiedemann. Langueur électro du plus bel effet ;
Ride – Edit, Lenny Kravitz (Roxie Records/BMG) : un Lenny comme on les aime, un rock en down-tempo, funky, au degré de coolitude jamais égalé ;
Sometimes It Snows in April, Meshell Ndegeocello (Naïve) : la bassiste virtuose berlinoise dessine ici une dentelle de mélancolie ;
Blank Generation, The Raconteurs (Third Man Records) : la bande de Jack Black nous offre une reprise blues électrisée du titre de Richard Hell & the Voidoids ;
La Lune & Le Soleil, Bonnie Banane (Péché Mignon – Grand Musique Management) : si vous ne connaissez pas l'Appétit, ses feats avec Myth Syzer, Ichon, Flavien Berger ou encore Chassol…courez-y !
Ze Huilt Maar Ze Lacht, Maan (8ball Music) : le titre signifie Elle pleure mais elle rit. Toute playlist qui se respecte devrait proposer un titre comme celui-ci. On remercie donc chaudement l'artiste néerlandaise Maan de Steenwinkel pour cette mélodie d'une justesse limpide ;
Heroine, Jehnny Beth (20L07 Music) : Jehnny, figure de proue du groupe Savages, publie son très attendu premier opus. Un punk-rock venimeux et lustré ;
Kitchen Sink, Nadine Shah (BMG/Infectious Music) : découverte sur MTV il y a des années-lumière, tout ce qui touche à cette artiste rock me possède. Ce titre n'échappe pas à ma règle ;
If There's A God, Thomas Azier (Hylas Records) : lorsque j'ai découvert le titre, et avant même de l'écouter, j'ai étudié les crédits : pas de Dan Levy (moitié de The Do, où son travail de production y est idéal, pas ici) à l'horizon…Adieu, mélodies éthérées bien trop livides ! Azier is back (mais on le tient à l'oeil).