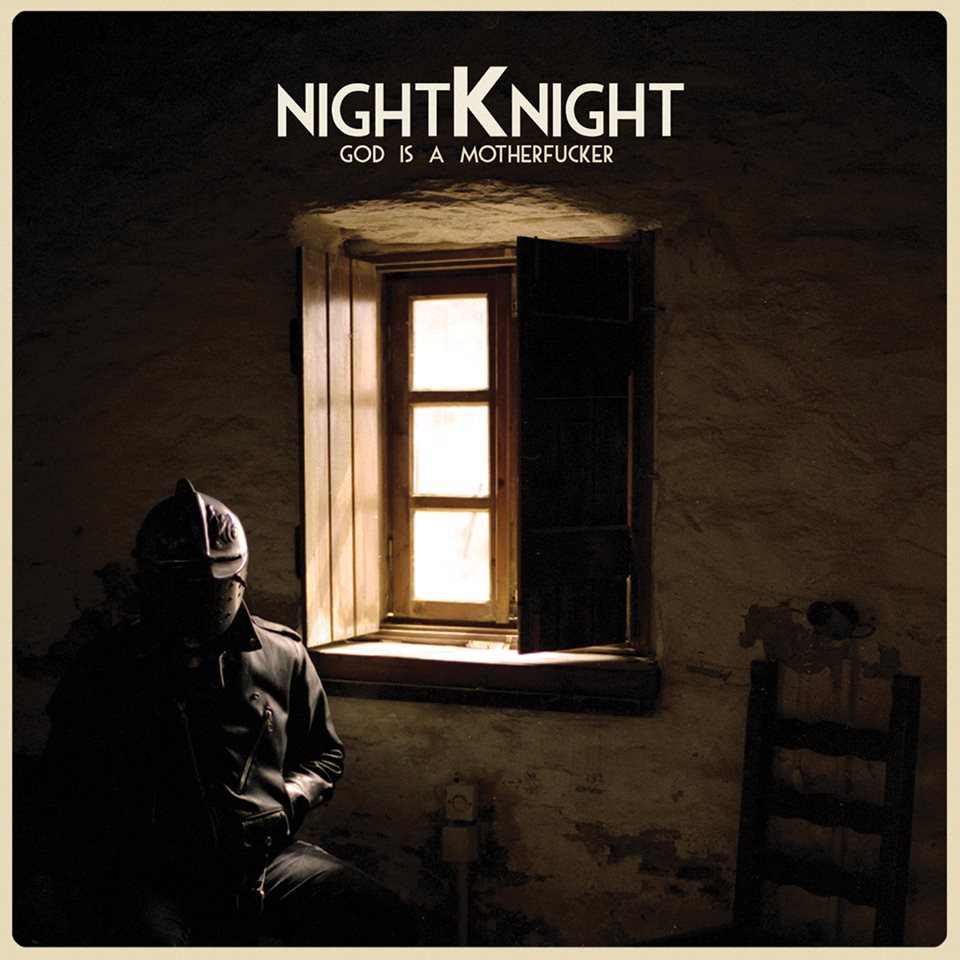 NIGHT KNIGHT / "GOD IS A MOTHERFUCKER": FIRST ALBUM
Sooner than expected, Athens will have the duty to erect new deities statues. What the f*?, you're asking? I'm talking about Night Knight, one of the most exciting rock release of the season.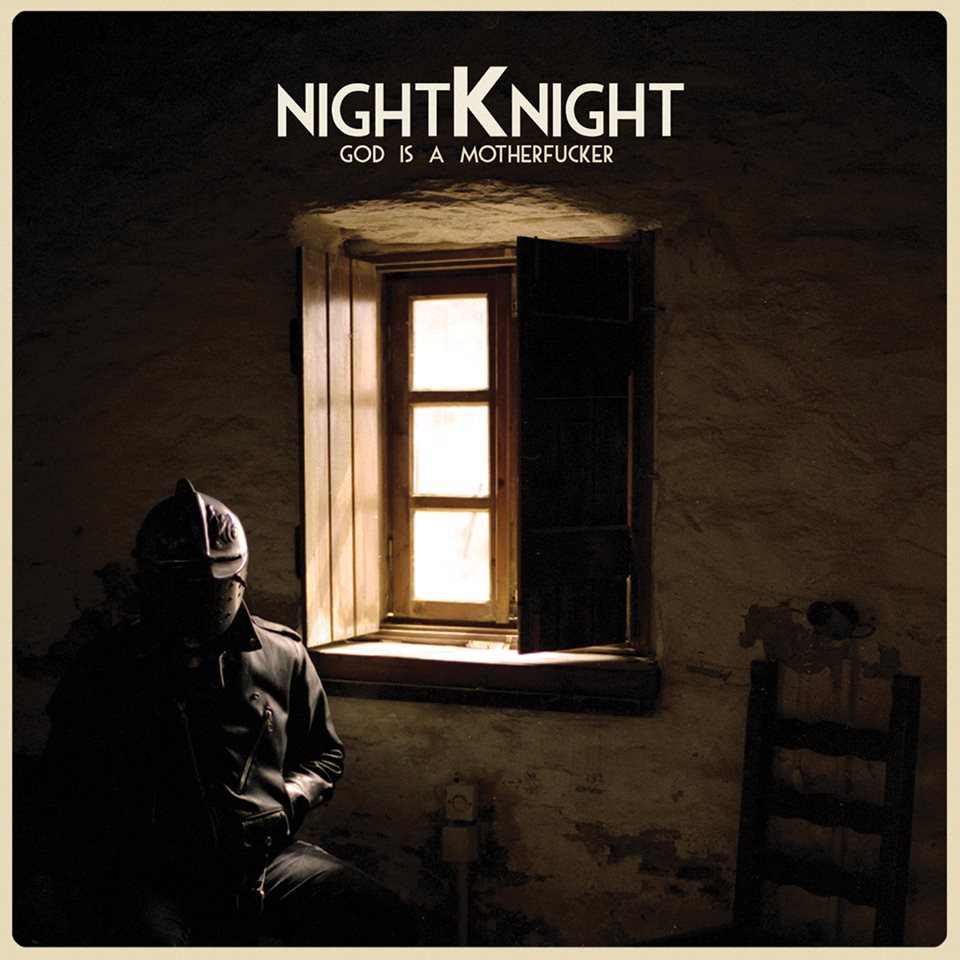 Since the first listening of Nadia, the space is totally gathered by Manolis Giannikios's virtuoso drums, symbiotic with Serafeim Giannakopoulos (vocals and guitar), Stelios Provis (vocals and bass) and Minas Liakos (guitar).
The band offers a soft and genuine rock, luminous. Each melody remains thoroughly chiselled, making a point of giving a particular place for each instrument. Listening to Set it on fire, you can't feel anything but your heart beating harder and tears in your eyes, instantly. The fault is in those songs, which radiate friendship and an uncanny tenderness for good sounds.
Their first album, God is a Motherfucker, will be release this January 29 (Inner Ear Records). In advance, I'm shivering as it is so certain the audience will levitate when heard in live. Beware, upcoming masterpiece here!
Tracklist:
1.Born Again
2.Turned back blues
3.Us
4.Between my legs
5.Crystal rivers
6.The story of a fool
7.God is a motherfucker
8.Hang me out to dry
9.Turn back time
10.Nadia
11.Set it on fire