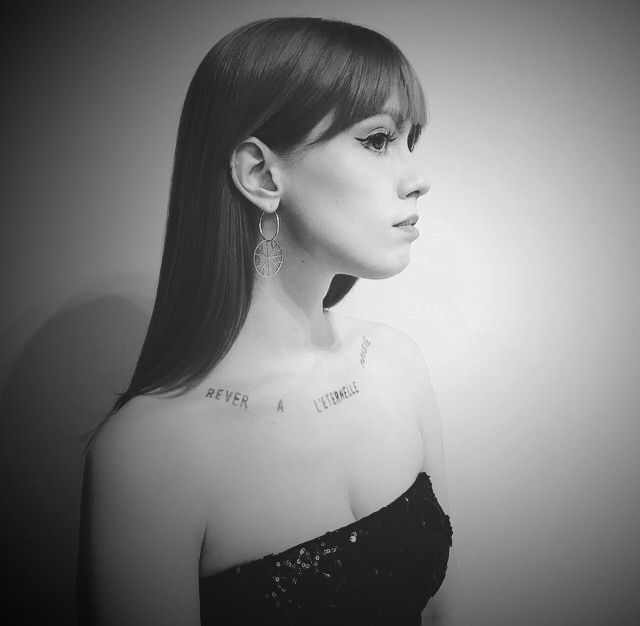 [PODCAST] Le Skylab #3 feat. Nora Feys
Dans ce numéro 3 du Skylab, je recevais, le samedi 27 novembre dernier, la créatrice Nora Feys, créative touche-à-tout, de la mode au design, en passant par le bijou.
Nous avons échangé autour de sa mode, de sa créativité multiple et de sa liberté, de son regard sur la collusion entre l'art, les défis sociétaux et la mode. Un échange inspirant à (ré)écouter sur Mixcloud.
La set-list de l'émission :
Charlotte Adigéry " Bear With Me (and I'll stand bare before you) "
Alex Kapranos, Clara Luciani " Summer Wine "
Jordan Rakei " Family – Live at Metropolis Studios "
Adrien Gallo, Vanessa Paradis " Les clochettes de mai "
Christine and the Queens " Freedom "
Thé Vanille " Eli I Wonder Why ".
N'hésitez pas à donner vos impressions en commentaire !